Section 179
Tax Deductions
POTENTIAL TAX BREAKS WHEN YOU BUY A NEW FORD COMMERCIAL VEHICLE
Thanks to the new IRS Tax Cuts and Jobs Act, many businesses that invest in new equipment, including qualifying new vehicles, can potentially write off a maximum of the entire purchase cost of one or more business vehicles on their 2018 IRS tax returns.* Qualifying Ford commercial vehicles include Ford Transit, E-Series, F-150 or F-250/350 Super Duty® truck. For more information, visit IRS.gov and contact your tax professional. Companies may be eligible to fully expense the cost of trucks, vans and SUVs rated over 6,000 lbs (GVWR when purchased for business use)
*Under Bonus Depreciation in Section 168(k) of the Internal Revenue Code, companies may be eligible to fully expense the cost of trucks, vans and SUVs rated over 6,000 lbs. GVWR when purchased for business use. Trucks and vans that are considered passenger vehicles, rated under 6,000 lbs. GVWR, are limited to $18,000 of depreciation in the year of purchase with normal MACRS depreciation on the remaining basis in the vehicle in subsequent years. A vehicle is not considered a passenger vehicle, and is thus not limited to the lower depreciation amounts, if it is considered a "qualified non-personal-use vehicle." Qualified non-personal-use vehicles are vehicles that, by virtue of their nature or design, are not likely to be used more than a de minimis amount for personal purposes. Examples of qualified non-personal use vehicles include 1) a vehicle that can seat nine-plus passengers behind the driver's seat, 2) a heavy non-SUV vehicle with a cargo area of at least six feet in interior length or 3) a vehicle with a fully enclosed driver's compartment/cargo area, no seating behind the driver's seat, and no body section protruding more than 30 inches ahead of the leading edge of the windshield. For more information, see IRC Section 280F(d)(7), Income Tax Reg., Sec. 1.280F-6(c)(3)(iii), Income Tax Reg. Sec. 1.274-5T(k), and Revenue Ruling 86-97, and contact your tax advisor for details. Consult your tax advisor as to the proper tax treatment of all business-vehicle purchases.
What is the Section 179 Deduction?
Section 179 of the IRS tax code allows businesses to deduct the full purchase price of qualifying equipment and/or software purchased or financed during the tax year. That means that if you buy (or lease) a piece of qualifying equipment, you can deduct the FULL PURCHASE PRICE from your gross income. It's an incentive created by the U.S. government to encourage businesses to buy equipment and invest in themselves.
Section 179 for 2019
2019 Deduction Limit = $1,000,000
This deduction is good on new and used equipment, as well as off-the-shelf software. To take the deduction for tax year 2019, the equipment must be financed or purchased and put into service between January 1, 2019 and the end of the day on December 31, 2019.
2019 Spending Cap on equipment purchases = $2,500,000
This is the maximum amount that can be spent on equipment before the Section 179 Deduction available to your company begins to be reduced on a dollar for dollar basis. This spending cap makes Section 179 a true "small business tax incentive" (because larger businesses that spend more than $3.5 million on equipment won't get the deduction.)
Bonus Depreciation: 100% for 2019
Bonus Depreciation is generally taken after the Section 179 Spending Cap is reached. The Bonus Depreciation is available for both new and used equipment.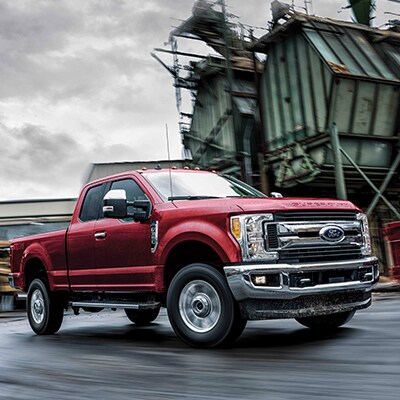 Who Qualifies
All businesses that purchase, finance, and/or lease new or used business equipment during tax year 2019 should qualify for the Section 179 Deduction (assuming they spend less than $3,500,000).
Most tangible goods used by American businesses, including "off-the-shelf" software and business-use vehicles (restrictions apply) qualify for the Section 179 Deduction.
For basic guidelines on what property is covered under the Section 179 tax code, please refer to this list of qualifying equipment. Also, to qualify for the Section 179 Deduction, the equipment and/or software purchased or financed must be placed into service between January 1, 2019 and December 31, 2019.
*Please visit www.Section179.Org for more information.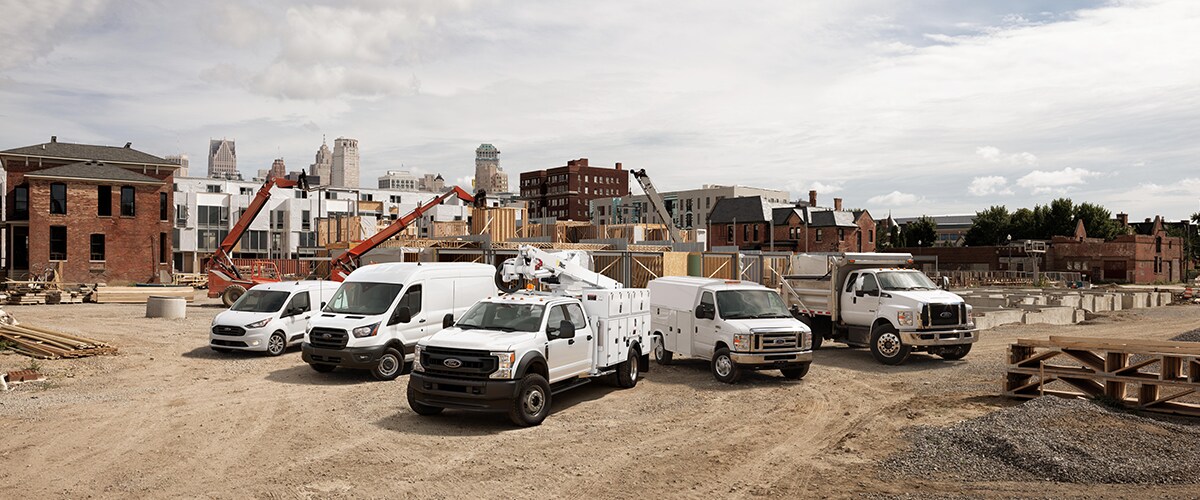 Contact Us to Learn More
Showroom Hours
Monday

9:00 AM - 6:00 PM

Tuesday

9:00 AM - 6:00 PM

Wednesday

9:00 AM - 6:00 PM

Thursday

9:00 AM - 6:00 PM

Friday

9:00 AM - 6:00 PM

Saturday

9:00 AM - 5:00 PM

Sunday

11:00 AM - 4:00 PM